Personal Training.
Finding a personal trainer can seem like a big task especially when there are so many options out there. We want to make sure that we are the right fit for you before making any kind of commitment. We invite you to schedule a free consultation, so we can set a clear path to you reaching your goals. We also have tons of geek stuff, and that alone is worth the trip. For more information on what to expect from your training sessions follow the information down below, or contact us with any of your questions.
Affordable one on one customized personal training, and nutritional coaching located in Sandy Utah.
No contracts.
No membership fees.
Pay for only what you need.
Book yourself a session today with Other World Iron.
Fitness: We achieve new levels of fitness through weight training, plyometrics, and calisthenics. We do this by setting goals, achieving goals, and exploring our physical potential.
Health: Through encouraging healthy habits, and a active life style. We seek to improve the overall health of our clients while educating them to set them up for success.
Everything Geek: Here at Other World Iron we love our comics, anime, video games, and well everything geek. Loving things that are usually considered nerdy doesn't need to get in our way of our health, and fitness goals. Here at Other World Iron we are driven by such things, and we can help you be driven by them as well. We all have something we are a nerd over.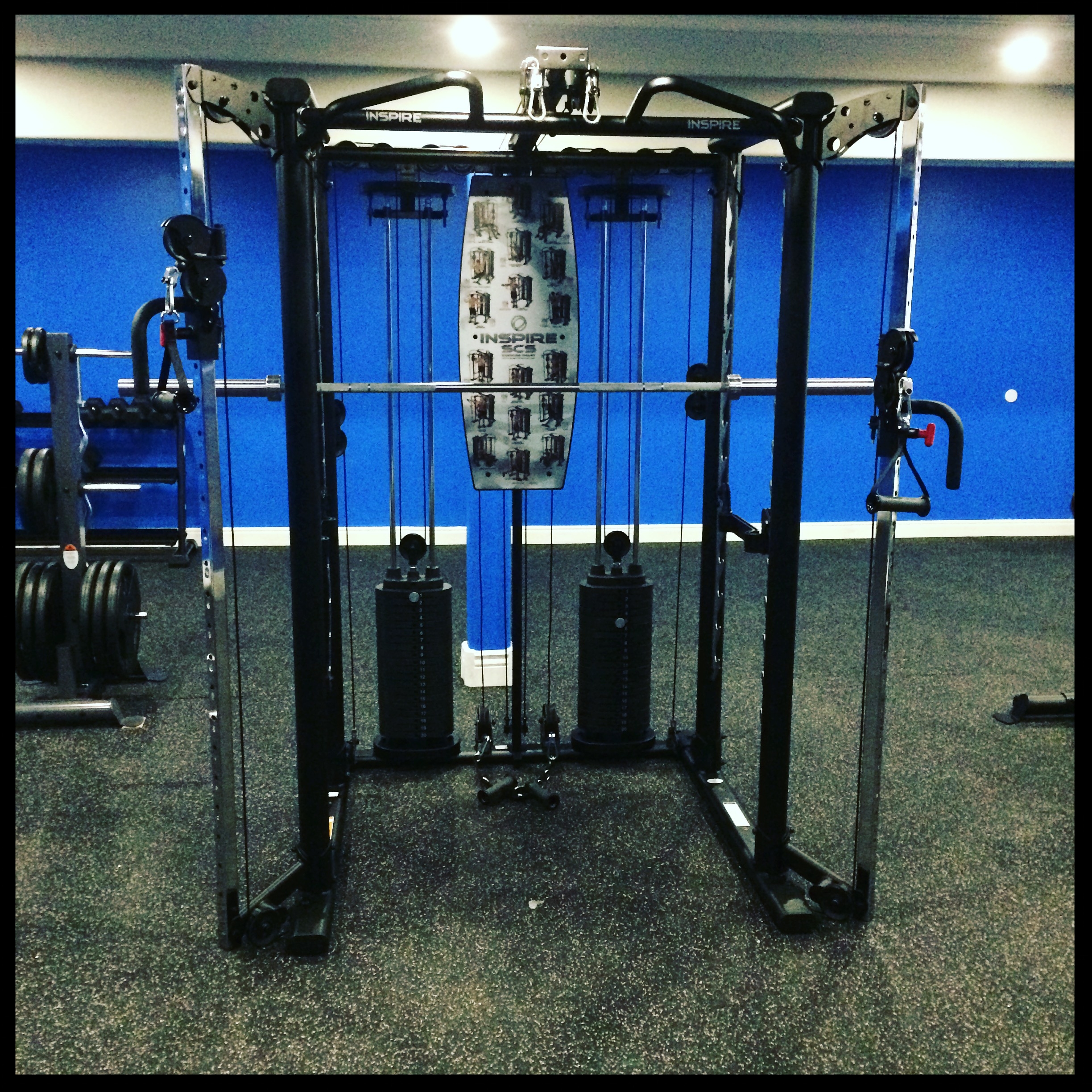 What You Get In a Session.
When you book one of our 60 minute personal training sessions, you get an hour of personalized private one on one personal training.
You get a progressive customized training program geared to reach your goals quickly. All you got to do is bring the dedication.
Just come ready to give it your all, and I'll provide all the bottled water and coffee you would ever need to get through a workout.
Helping Others Who Have Helped Us
We offer heavily discounted services to our police, fire fighters, and military personal. For each session purchased by a police officer, fire fighter, or military personal I will donate five dollars to the Semper Fi Fund. The Semper Fi Fund helps wounded veterans get prosthetic limbs, afford physical therapy, and so much more.
Our veterans have sacrificed so much supporting this nation, and this is our way of saying thank you for your service from Other World Iron, and thank you to those who continue to serve.